Real estate DevelopmenT
+
property management
INvest - develop - manage
Business Management & Property Development
M4M is committed to Excellence. Headquartered in Columbus, Ohio with the ability to operate throughout the entirety of the Midwest. Our firm specializes in all property types, including but not limited to select-service, limited-service, and full-service hotels, apartments, and shopping centers. Whether we are managing an existing property or developing one from the ground up, we will not only protect what you envisioned, but we'll also help it thrive in the world. We bring extensive experience and professionalism to every opportunity and customize our support to your individual needs and concerns.
Our team has 20+ years of collective tenure and experience in multiple brands, projects, and operations. We're on the pulse of modern technology and media, while monitoring its evolution to inform our own approaches—all to give you exceptional service.
M4M possesses a unique combination of business wisdom coupled with a resilient youthful energy towards success. We welcome prospective investors looking for lucrative return on investment (ROI) opportunities, as we currently have some exciting ventures available.
Phone
(614) 670-3500
Location
Columbus, OH
Investment Opportunities
M4M provides a sensible focus on management and development quality as well as property profitability. We are a fee based professional management company for joint ventures, banks, private entities, and individuals.
New Development
Our company has now entered into the world of new construction. Prospective sites are carefully studied and evaluated by our team of experts. M4M Construction then takes on the task of developing the land and constructing the property on a specific timeline, specific budget, and specific strategy. We currently have relations with multiple mid and upscale hotel brands that have approved us on our pursuit.
We believe that quality work in the foundation of our projects will resonate through and reflect for both, our clients and our investors.
From the seed of an idea to the final product M4M is diligent and thorough.
Property ACquisition
M4M has experience successfully managing a number of leading brands. We focus on operational excellence for each of our properties through a specific and customized approach. We take time to understand the situation of an existing property while our strategists and analytic team create the best approach to increase revenue, occupancy, profitability and hospitality.
We ease owner stress in day-to-day operations while maintaining hands-on management. M4M maintains and creates value for your investment properties without the added pressure. We take responsibility in providing the most excellent management services.
Investments
The secret to our success is our ethical investor relationship. The team is committed to working with complete transparency while providing a strong Return on Investment (ROI). Over the years we have worked to create consistent and streamlined financial reports allowing us to develop and maintain a strong and continuing relationship with our investors.
M4M understands how to operate and develop a property to be successful and profitable. Our team has a grip on the industry and markets through the years of experience, generating trust in our company.
M4M looks to achieve its' goals by achieving yours first.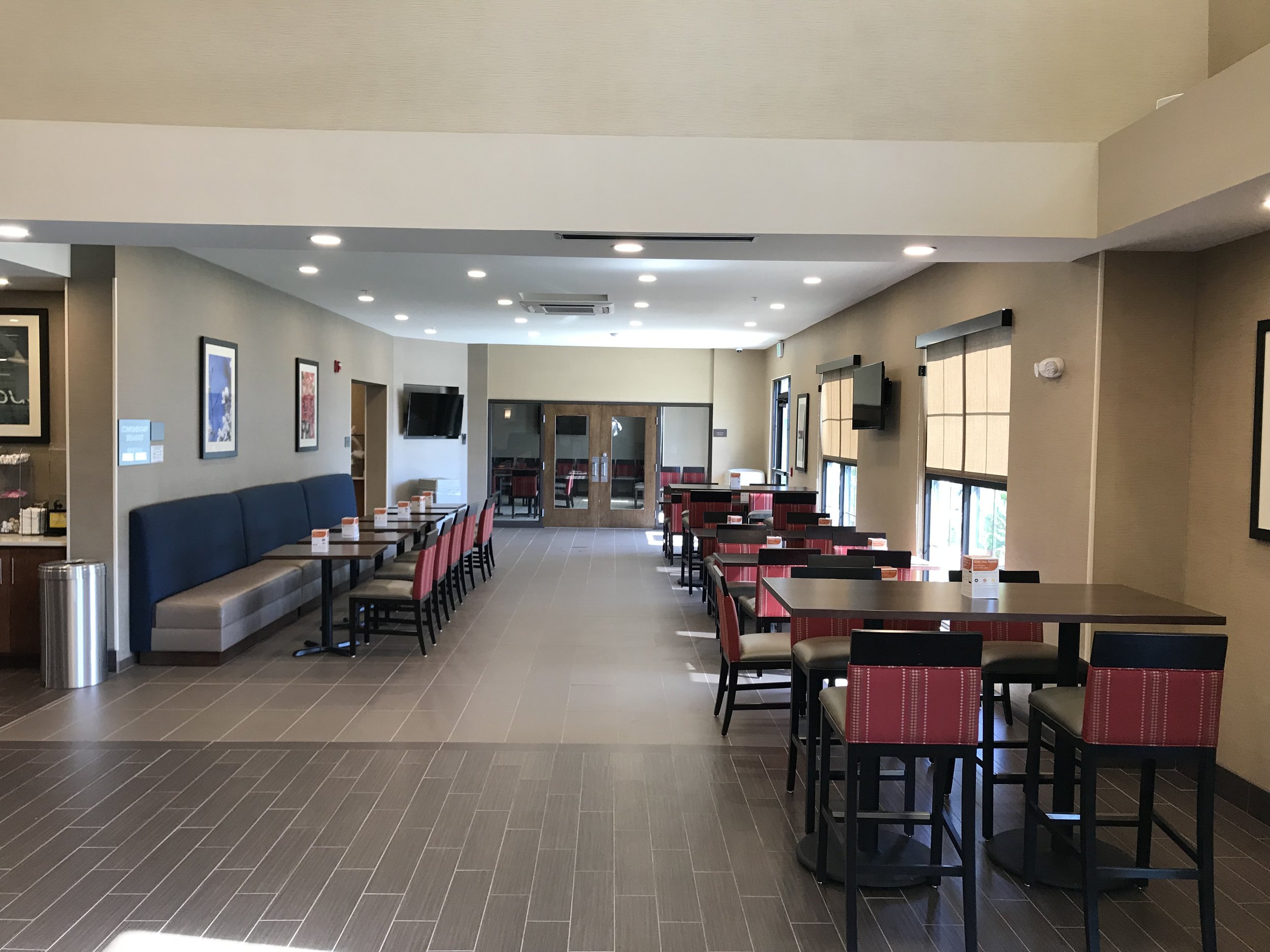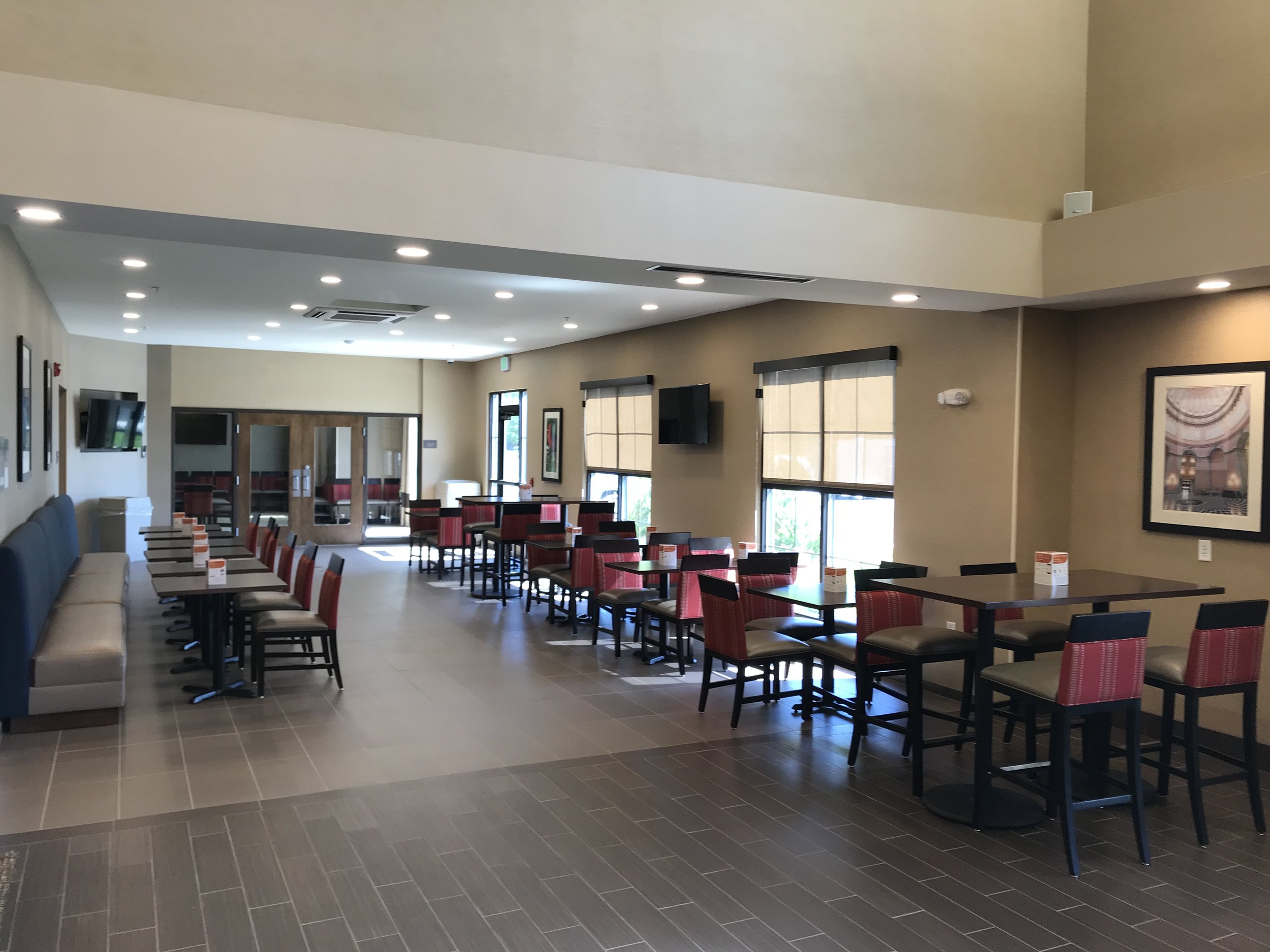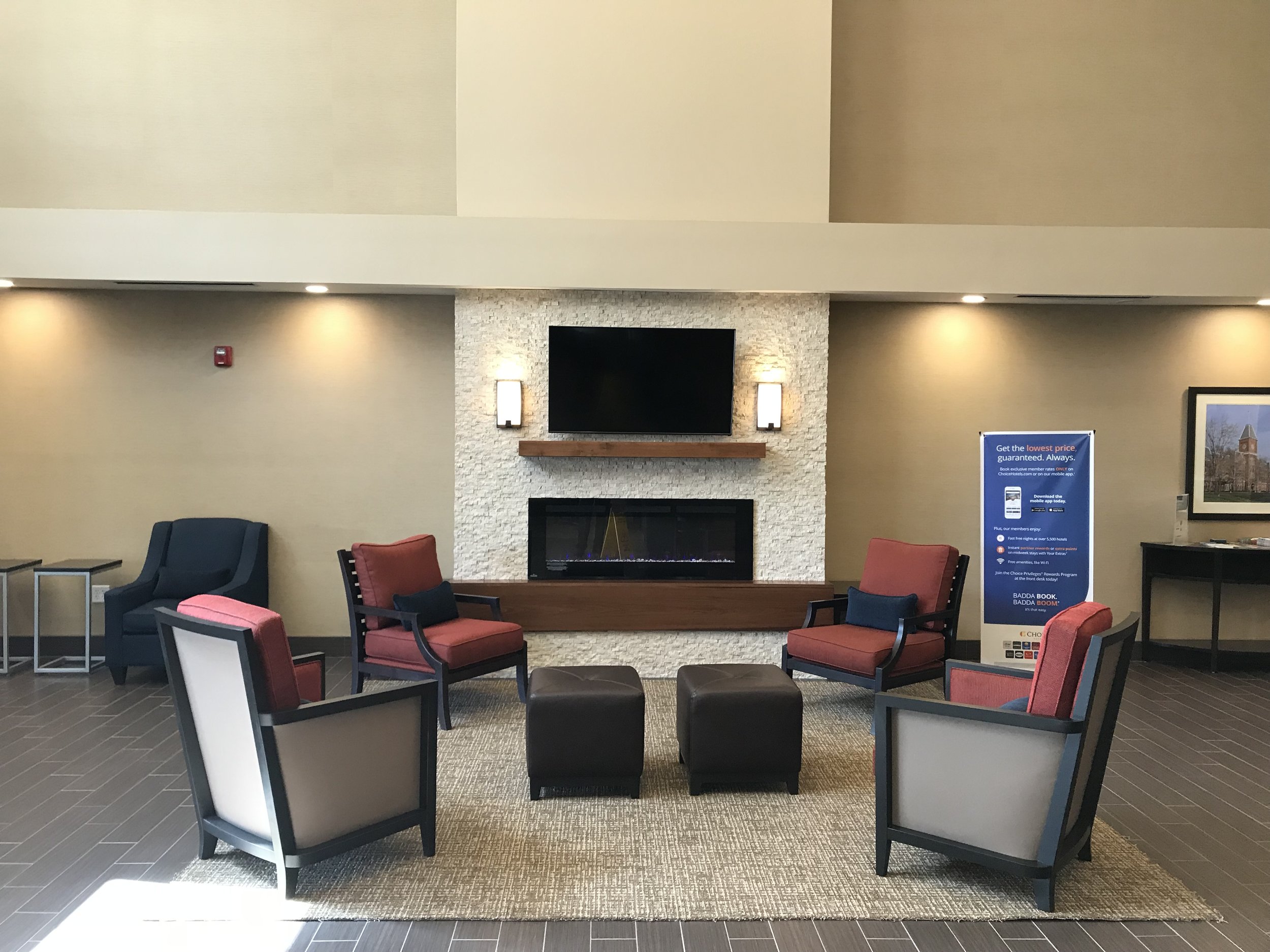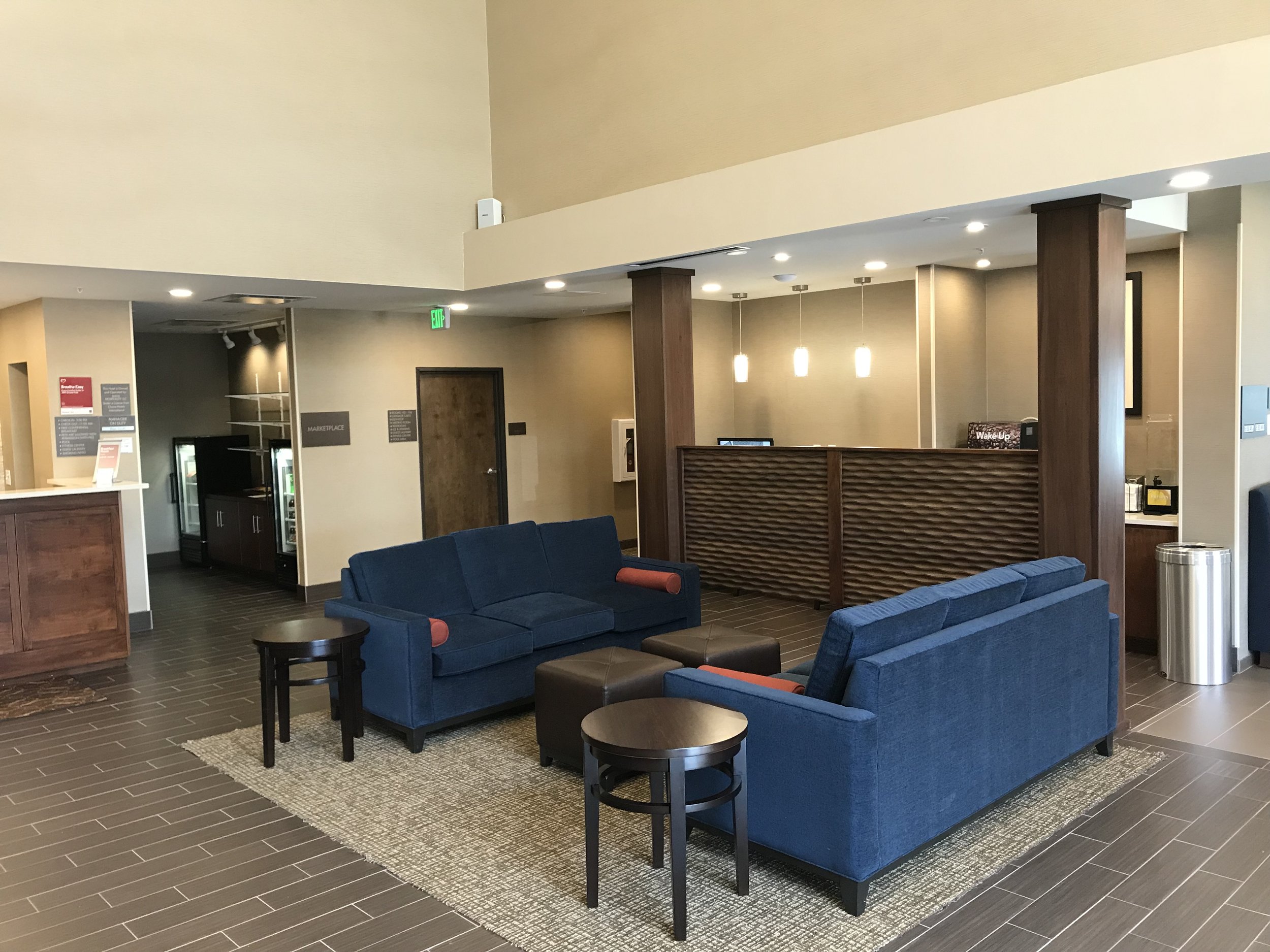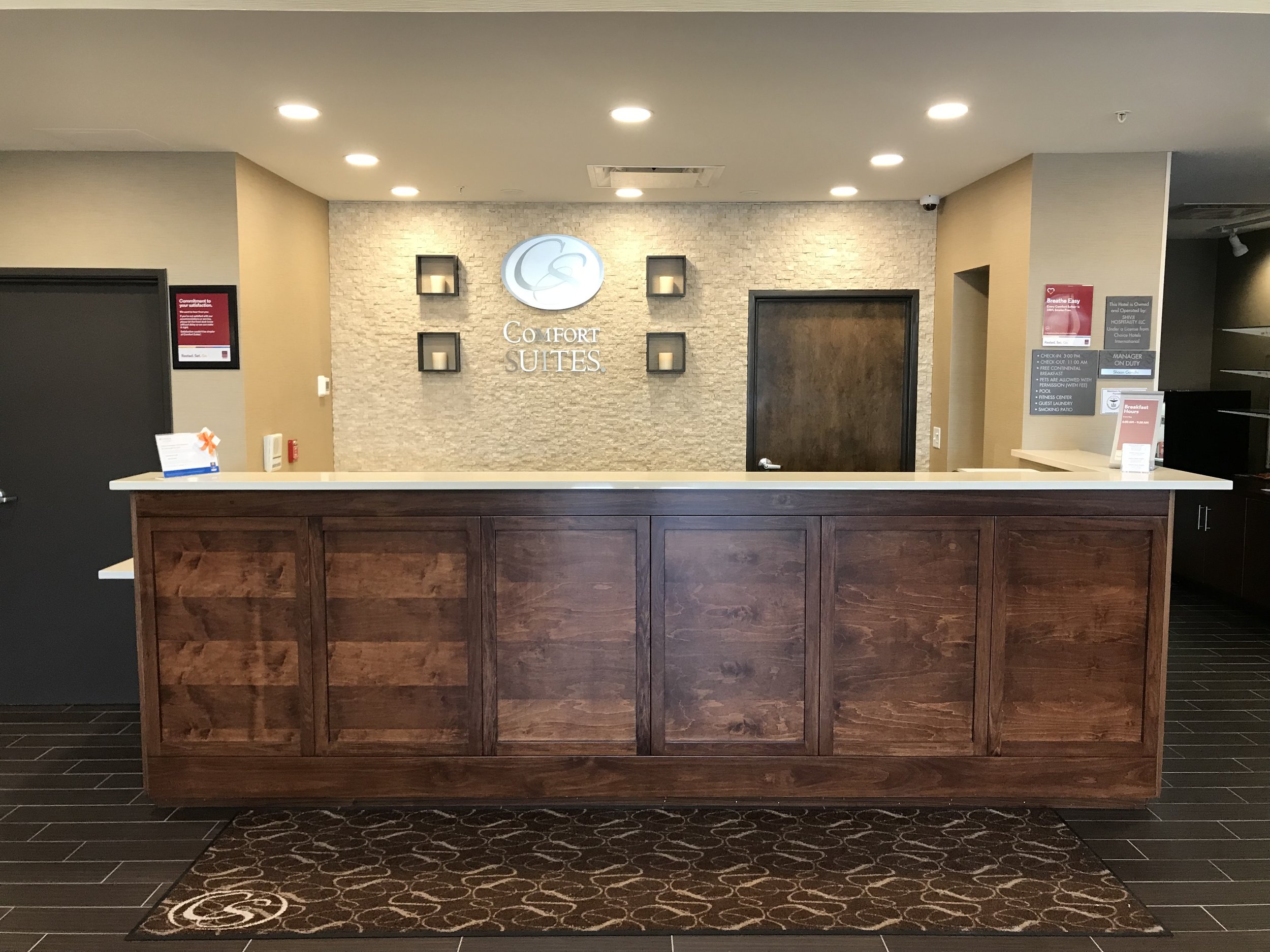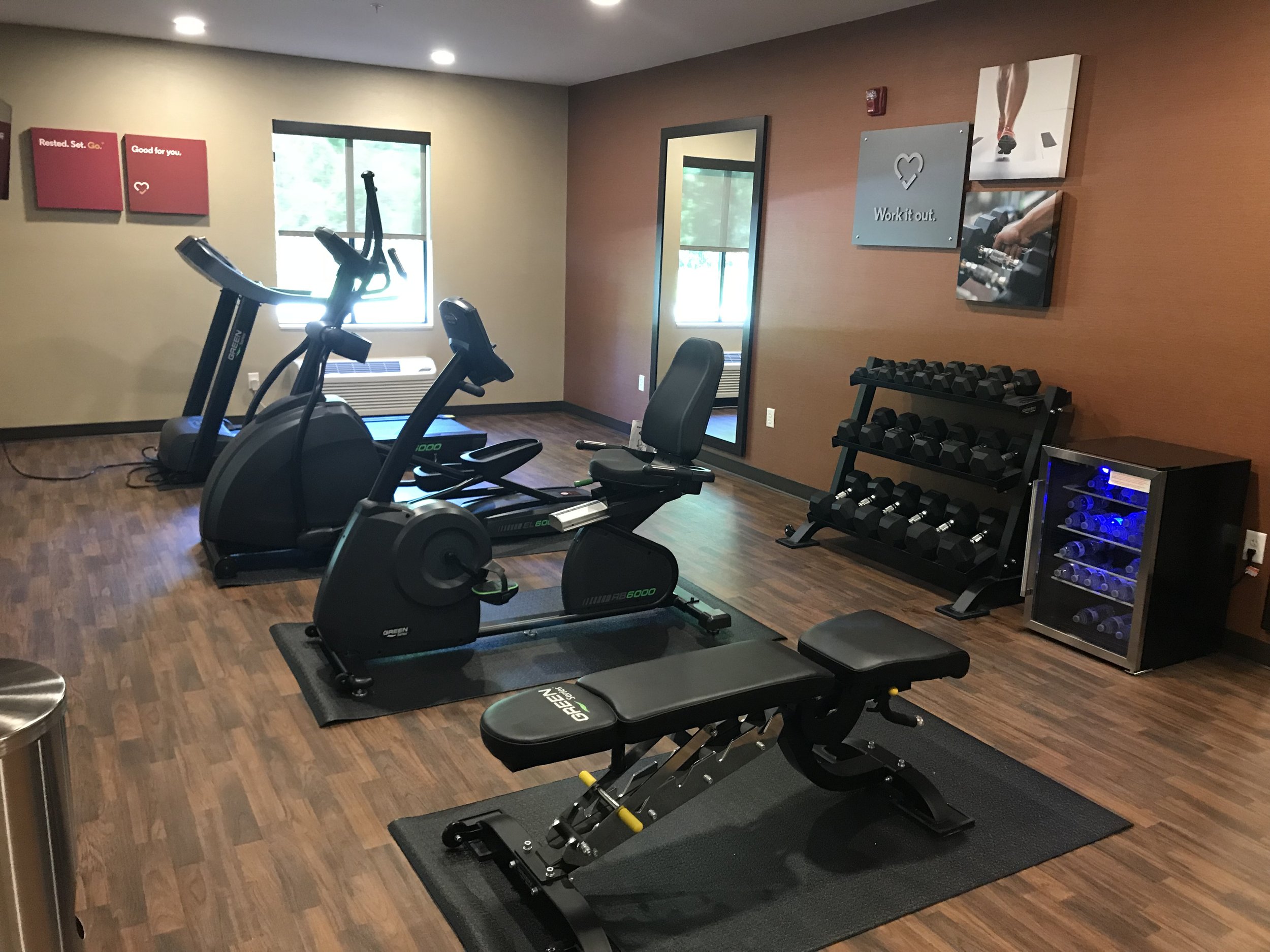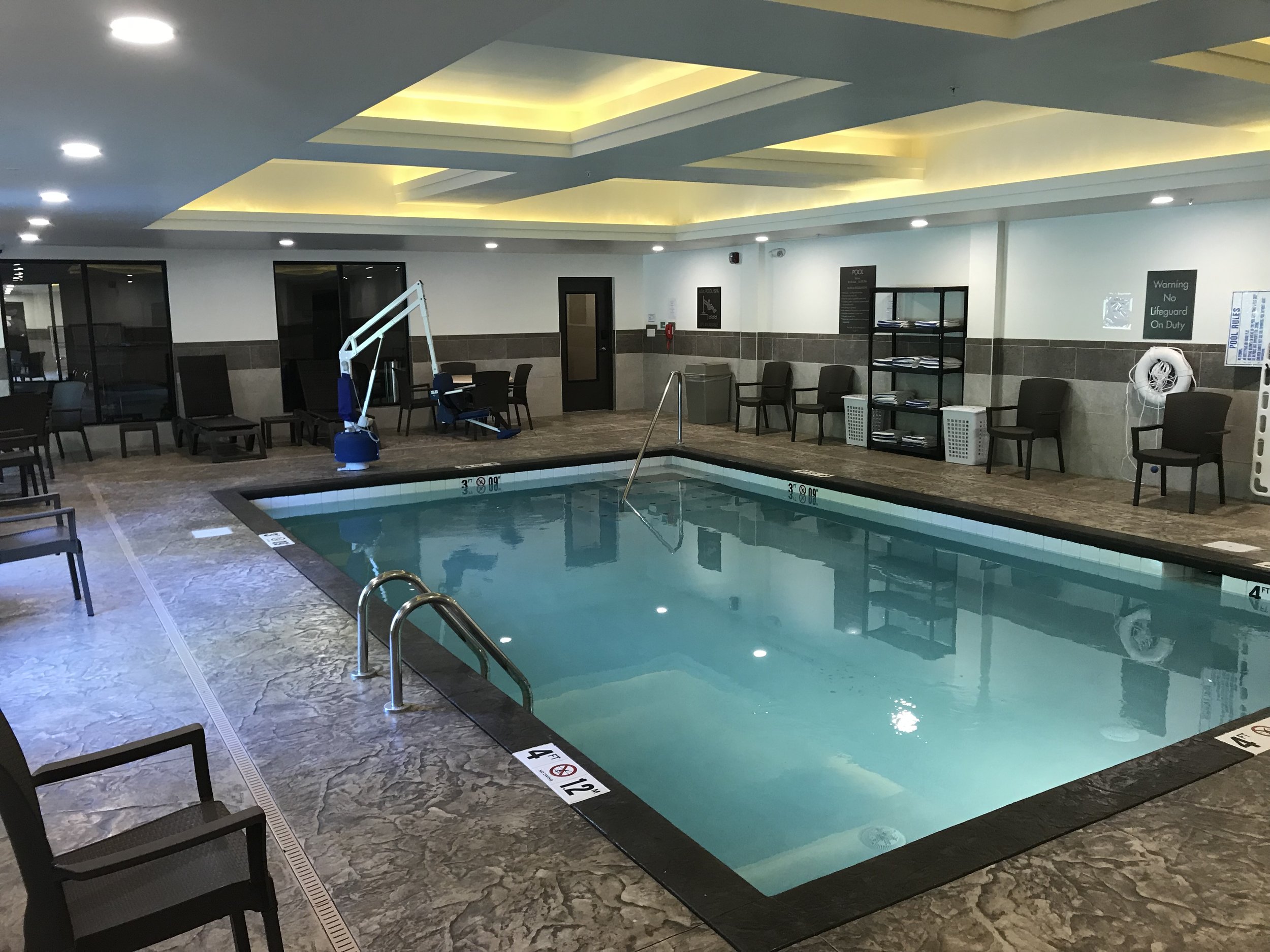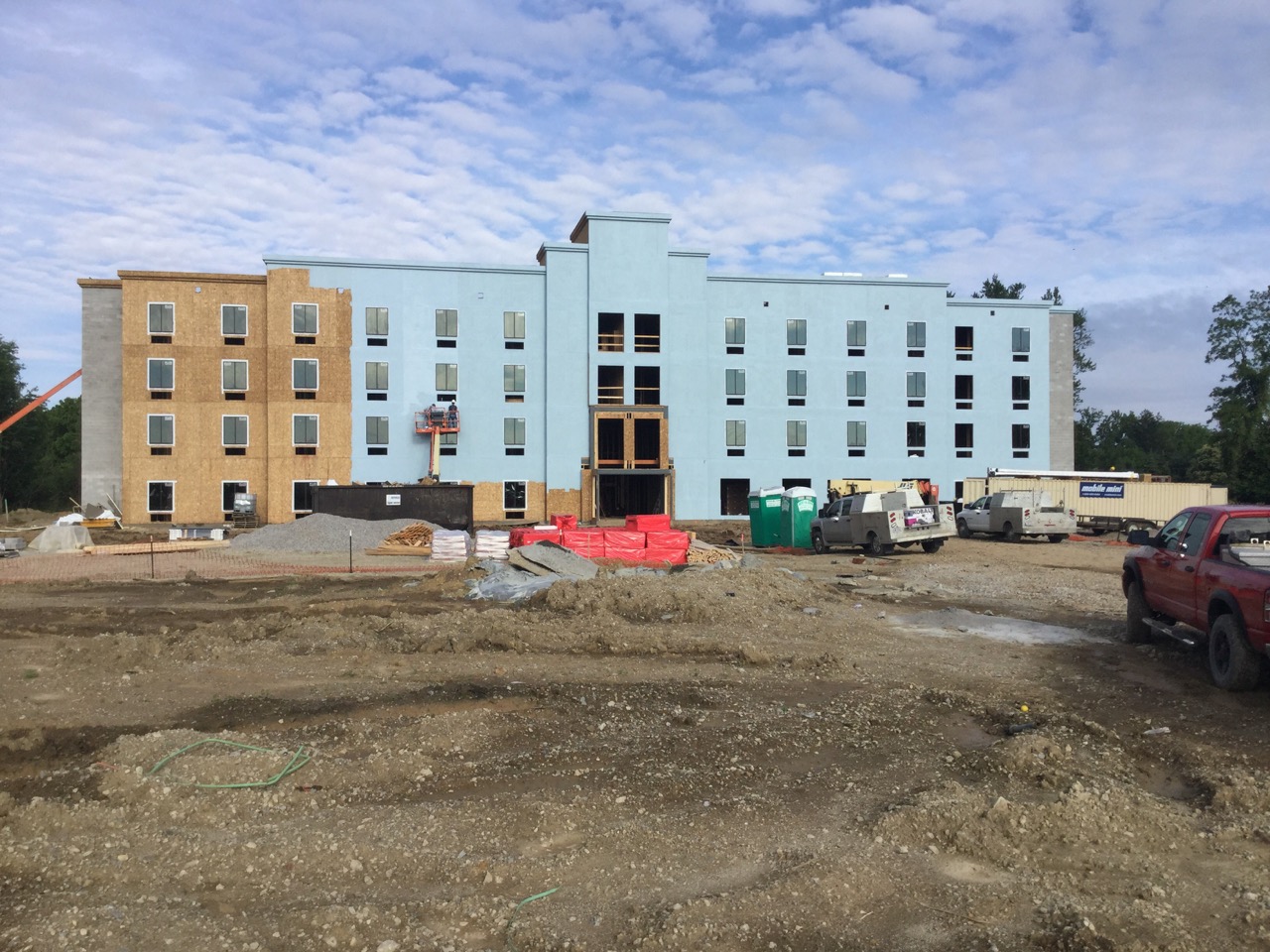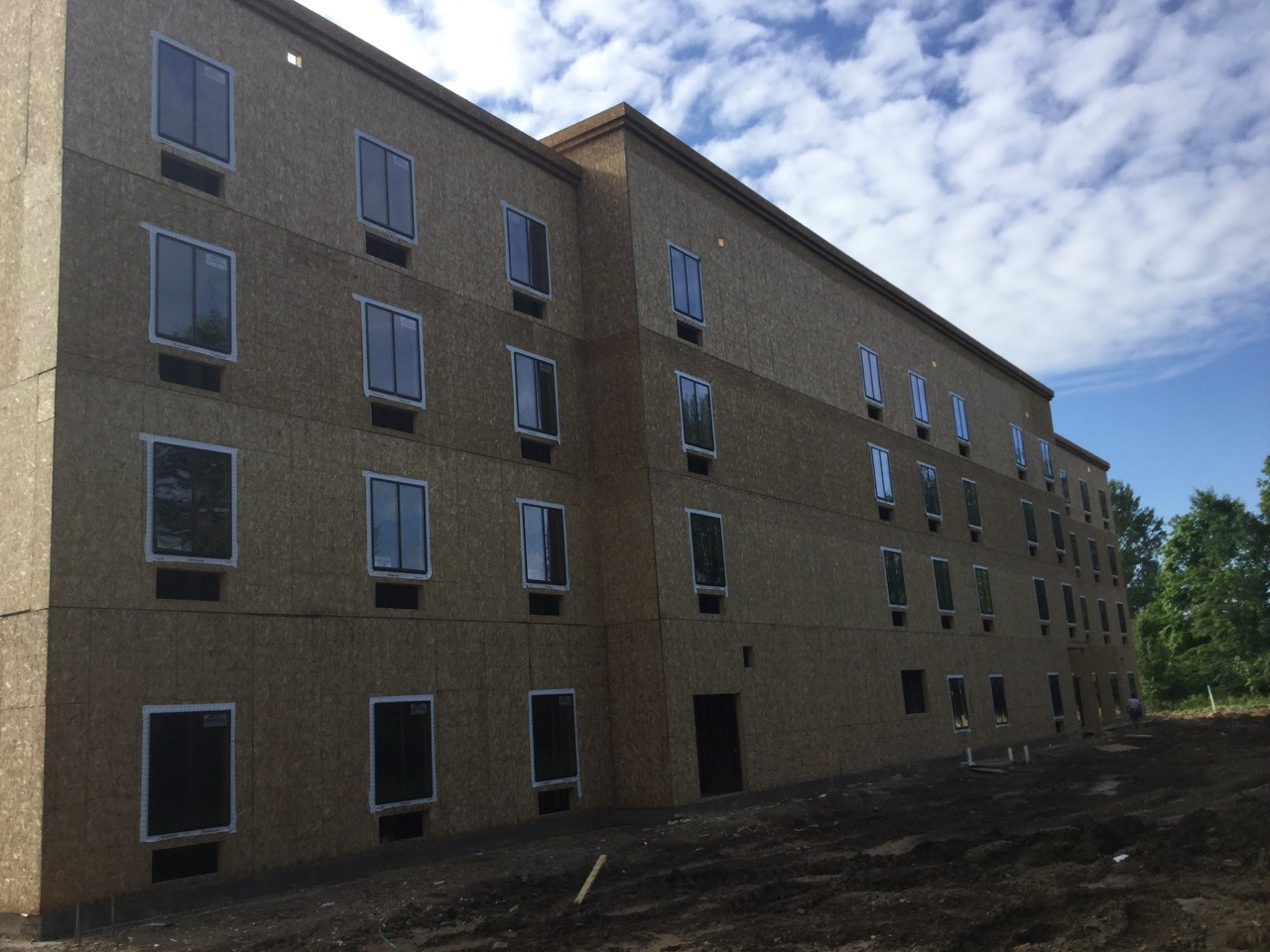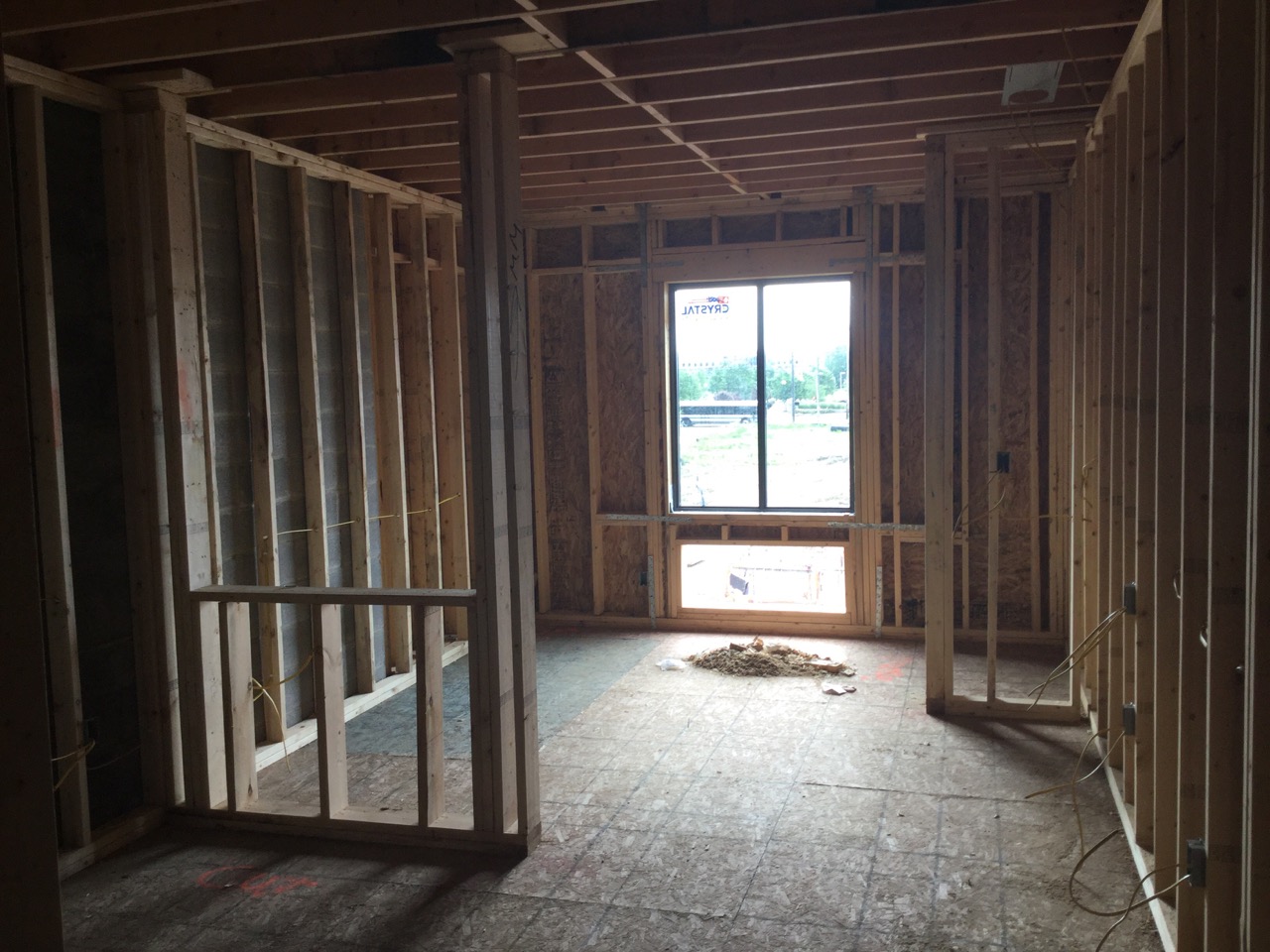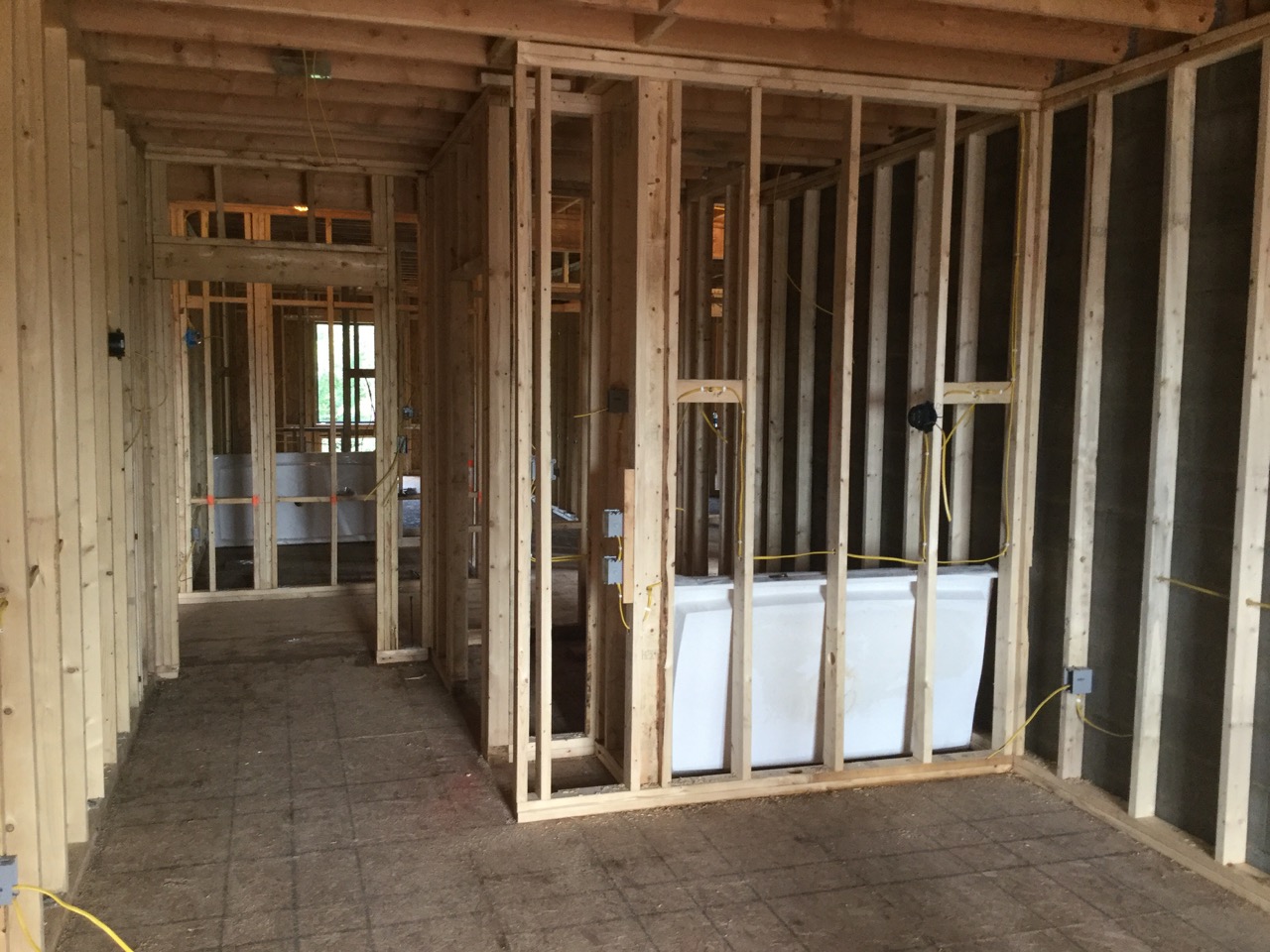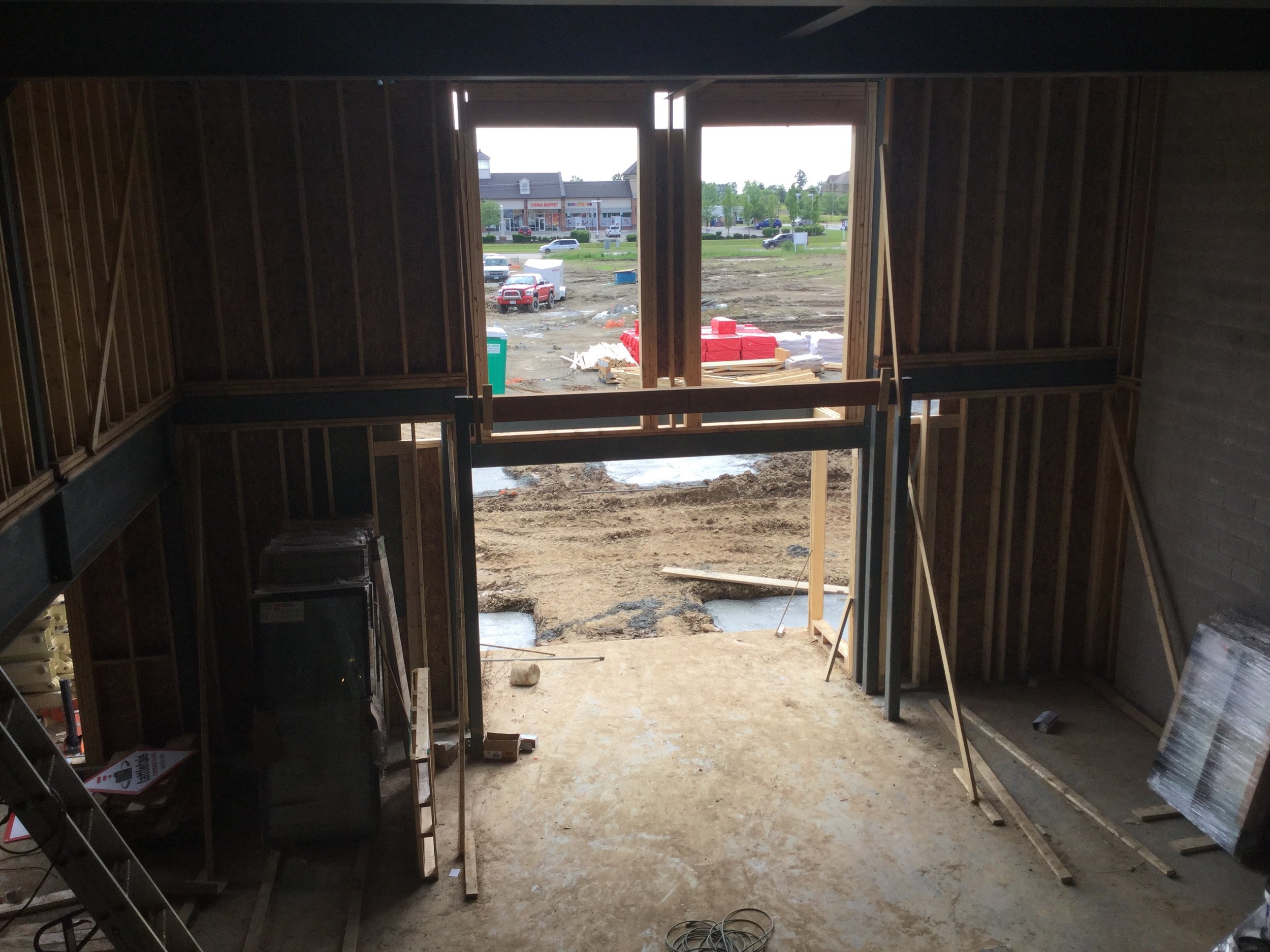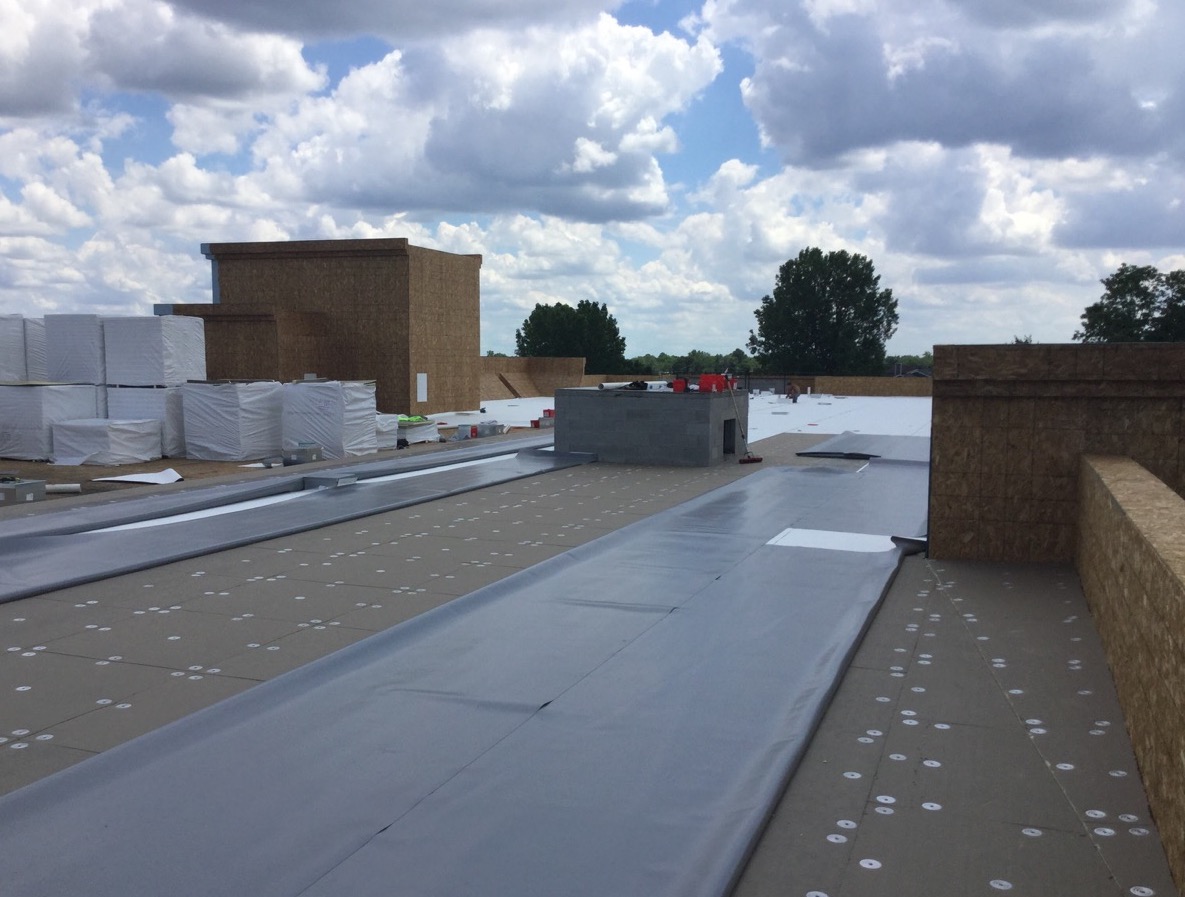 COMFORT SUITES - COLUMBUS, OH
COMING SOON! BURGER KING - COLUMBUS, OH
TIM HORTONS | COLUMBUS, OH
Lets Chat
Finding the right management company for you is not a task that should be taken lightly. That's why we offer free consultations to walk you through your needs, the scope of your goals, and your budget.
Sujay Mehta, CEO
Please complete the form below